Download complete video now!
The second great video with bank robbery plot !
Sadly I don't know the name of the bank robbery movie but it's one of the best JAV rape porn. You can find another scene from the movie with a busty girl.
In this scene, it's a slim japanese girl who get forced and she's hot with a nice and good looking tits. Another shy young woman will be forced to suck one of the robber.
It's one of the four rape scenes from the movie SSPD-101 Besieged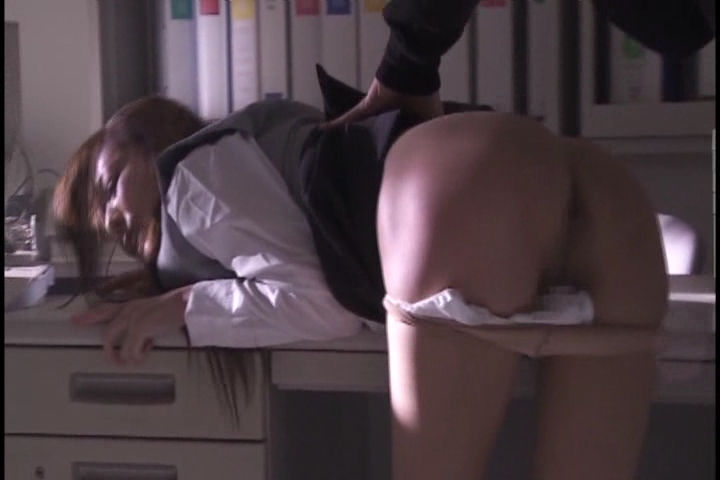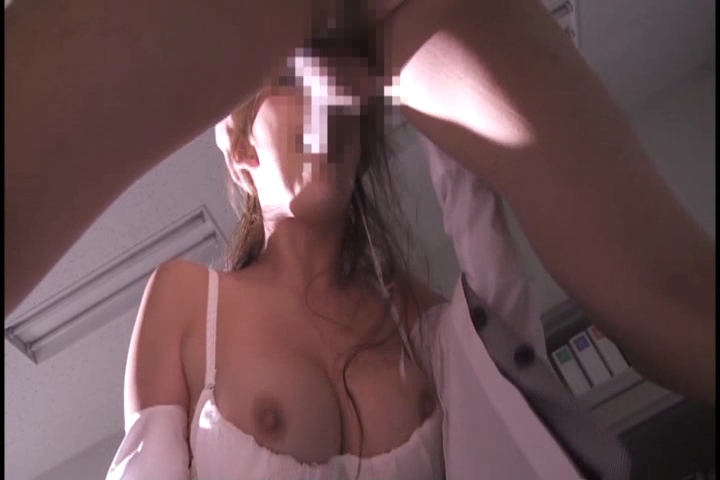 Really great rape roleplay acting
From the actor or the actress, the acting is really good. Usually rape video women are quite good, but men lack of lust and don't have good move. That's not the case of this video.
And the bank attack is a great plot for rape porn, there is lot of JAV with that plot. I'll look for the full movie as fast as I can !
So you could enjoy it fully.