Download complete video now!
Two hours of Yuma Asami rape in DV-1494 Rape Madness
Here a new Rape madness video with DV-1494 and Yuma Asami. You already could watch the DV-1512 Rape Madness with Akari Asahina, wich is really good too !!!
Only two more videos to enjoy the full collection, just keep following the blog to watch them !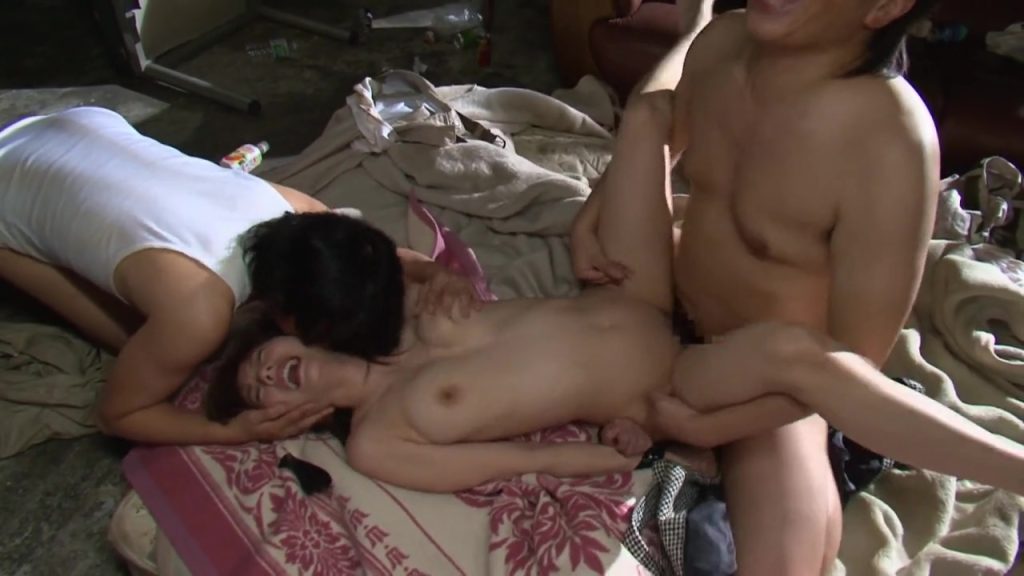 There is a lot of CNC scenes in this video, the first one show Yuma falling in the hand of two homeless. Those guys didn't fuck since long time, it's a blessing to rape such beauty.
In the second scene she fall in the hand of a rich guy and she's abused in the loft. And the last one is in the bondage style, her husband love to fuck her the kinky way.
Yuma Asami is really great in this movie, even if it's not her best production.