Download complete video now!
A JAV bondage with a busty lady
Here the first movie of the new JAV bondage category. And it's with no one less than Oda Mako as source of desire and lusty domination.
So enter in this world of soft perversion, when rope and sexual pleasure are tied together in endless climax.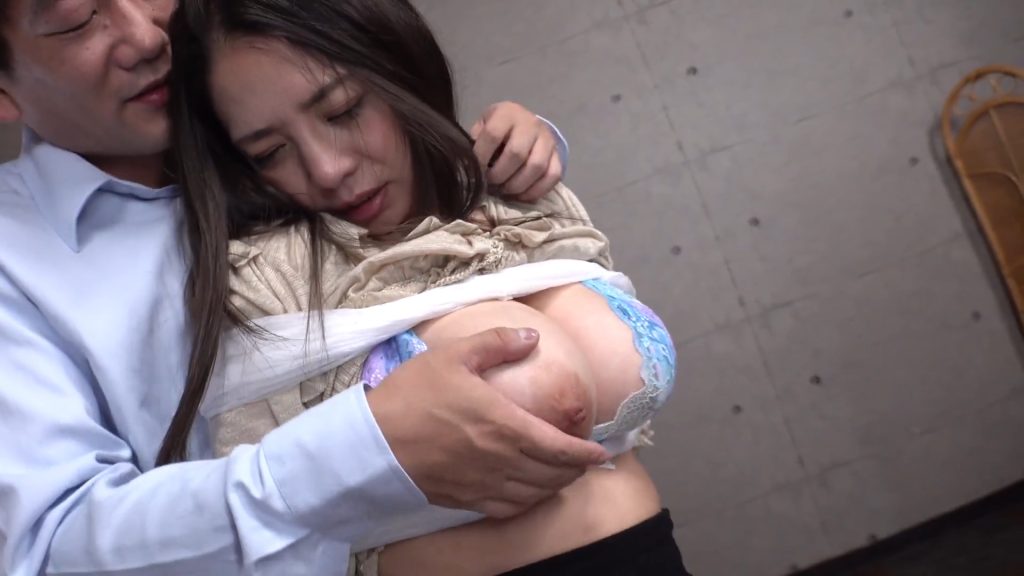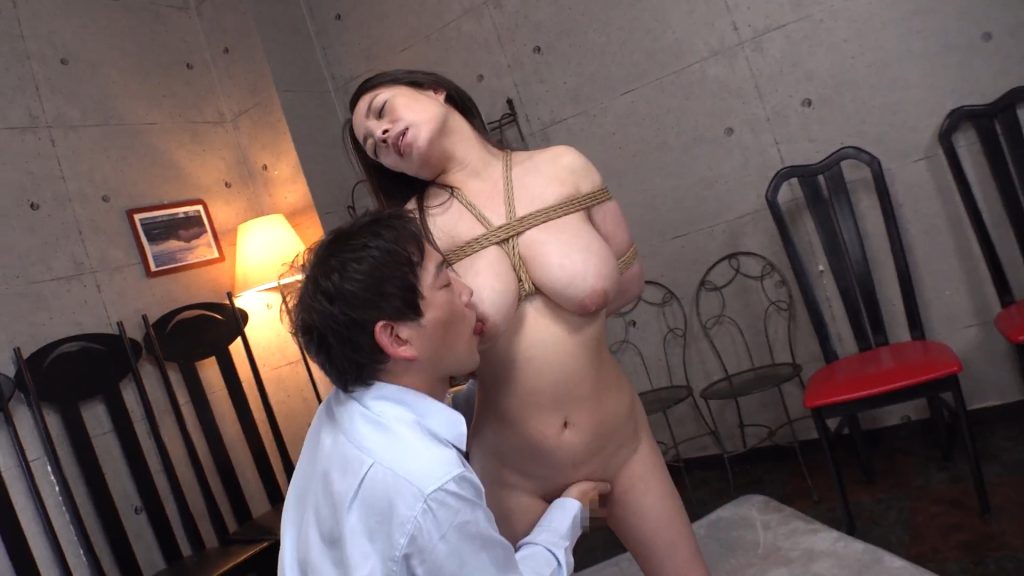 Japan an island of lot of sexual pleasure
Japan is famous for it's porn movies productions. It's incredible how a such small island can produce so many videos… When you look at others asian countries, they are really shy and bashful.
The most famous kink of japanese are schoolgirls and chikan. But bondage is also a big part of this culture, that you can discover in japanese estampe print.
So with the movie Forbidden Rope Training Of A Rope Addicted Married Woman And Her Former, it's a first way to enter in this world of lust. Do you wish more of them ?