Download complete video now!
RAPD-007 outdoor rape of married women who were attacked by a psychopathic-rapist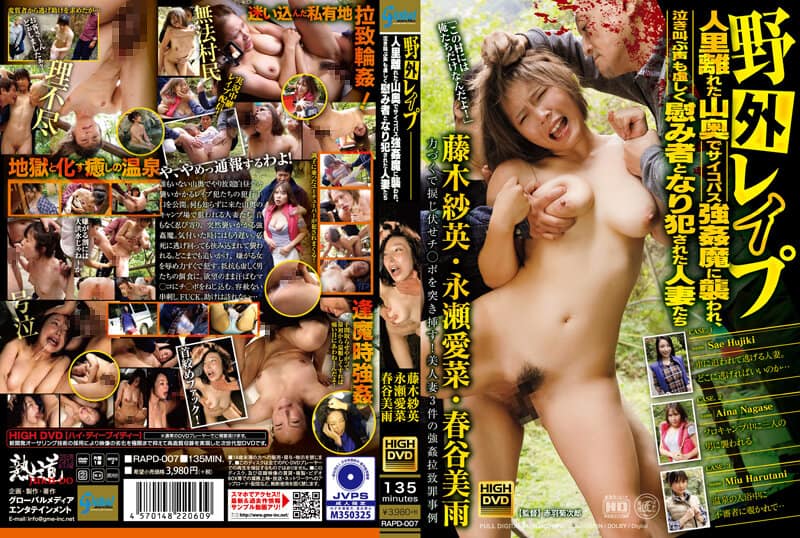 A new violent JAV video with RAPD-007 outdoor rape. A group of psychopatic perverts pursue, kidnap and rape women in their forest base. Japan will never look as safe as you imagine after watching this video.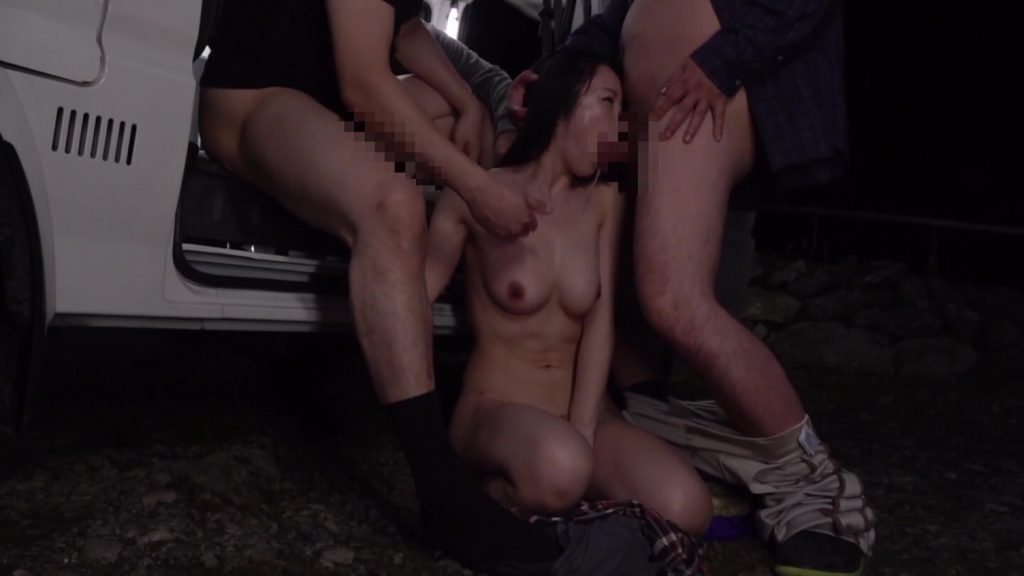 Three victims of lust of men
I think the plot is a bit more complex, it seem that guy pay rapists for revenge. But as I don't speack japanese I can't tell you more. There is three women who will suffer of their assault.
The first one run in the forest, and get caught by two of them. After they will fuck her in their van, with also a good cum in mouth scene after blowjob. If you like nice natural tits, you will like this part.
The second is with a cute short hair babe, the fuck will be rougher and they will film the crime.
At last, the third girl is surprised in hotspring and also violently abused. She's a slim beauty with small tits. More than 2 hours of japanese rape madness, many will absolutly love it. Download it to enjoy full HD.
And remember, never do the same, forced sex is a crime ! Those people are actors paid for it.