Download complete video now!

[IDBD-599] Filthy Fingers – Thirteen Girls Get Groped On The Train And Bus Until They're Crazed With Lust Eight Hours – Best chikan
This is simply the best chikan video ever made, an incredible video of 8 hours !!! It's not less than thirteen actresses who will be molested and fucked for your pervert pleasure.
Can you imagine a movie of eight hours ? It almost a full day work in many countries, with this single video you will have the satisfaction of 13 classics JAV porn.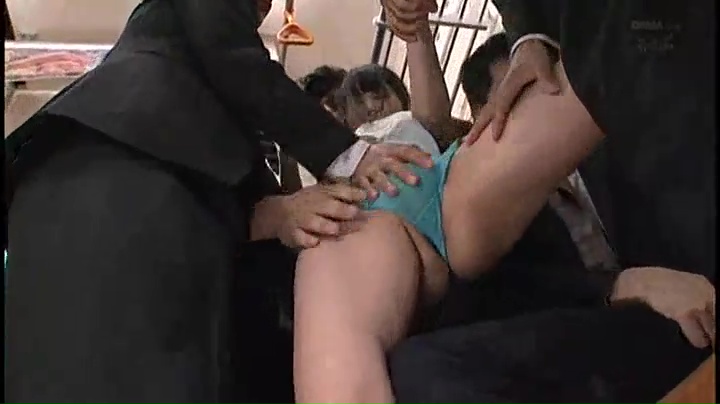 the absolute chikan fetish madness
This fetish is incredibly popular in Japan, a real cultural addiction. The main reason is because it's also a cultural problem, many women suffer of it in public transport. But it also happen in other country like in France, without turning to molestation in porn.
But in Japan, rape culture don't seem to be something to hide. Lot of manga show molestation and even rape scene, like the famous scene of Nami in the bathroom. Since childhood Japanese see female abuse like a fun thing… That's something really wrong and sadly renforce sexual harrasment culture in the country.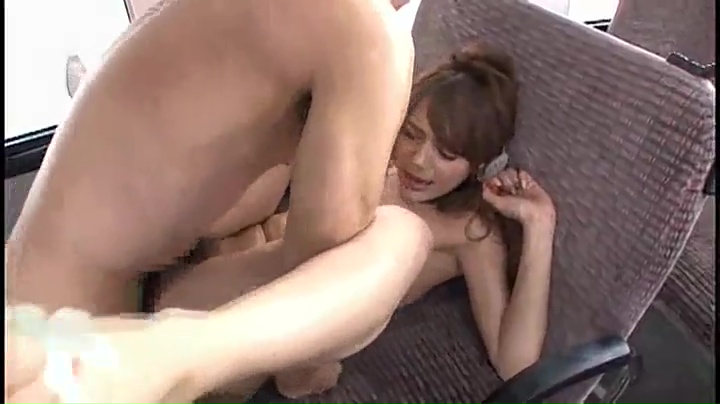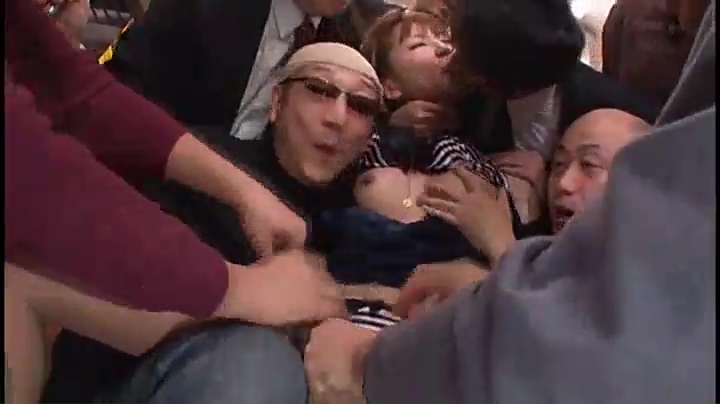 Thirteen Actress in a single video
Now take a look to the content of the movie, the longest JAV ever made. The difficulty is to find enough actresses to play in it, and keep the quality. Japanese are perfectionnist, they only like the best, in all aspect and also in porn.
In a single movie you will enjoy a lot of different body, but not a lot variety of aspect. They are all slim and cute, some have bigger boobs, but they almost all got the same shape.
I don't think any men can go during 8 hours without ejaculating, but maybe you will take the try ! If you love the movie just leave a comment I'll try to find others.